Sell or Trade In Your Vehicle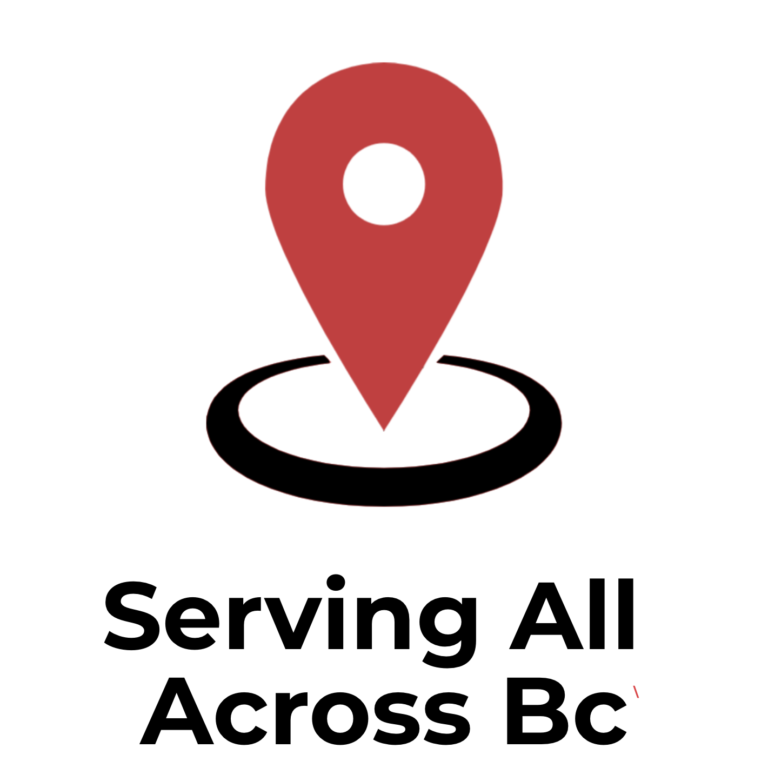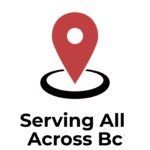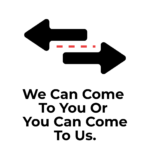 What folks are saying about us.
⭐️⭐️⭐️⭐️⭐️
Sales staff are very honest and friendly. Communication was great and everything was done very professionally. These guys are not your typical used car dealership that marks up the prices $4,5 even $6k more then the actual value like a lot of others in the area do. Their prices are fair for the value of the car. They stayed open late to accommodate my schedule when picking up my car. Would highly recommend.
-Carson Hegedus
I would recommend H2H Auto Group to anyone because I had the best experience as a first time buyer. Great customer service special thanks to Harry and Varun.
-Manpreet Kaur
Honest and straight-forward people. I would trust them 100% to find you the best car possible, with no hidden fees or sneakiness. 10/10 customer service !
-Padraig Riley