Buying a used car guide in 2022
Buying a used car can seem overwhelming with so many things to consider, where do you even start? We'll show you how to find a used car that not only fits you perfectly, but one that you'll feel safe behind the wheel in. Here are the steps to take when buying a used car:
Decide what type of vehicle you want
Start searching
Find what the vehicle is worth
Take a test drive
Get a pre- purchase inspection
Get a VIN Check and get the history
Ask your questions
Negotiate the price
Get car insurance
Finalize the sale
Keep reading below for a more detailed look into each step in the used car buying process.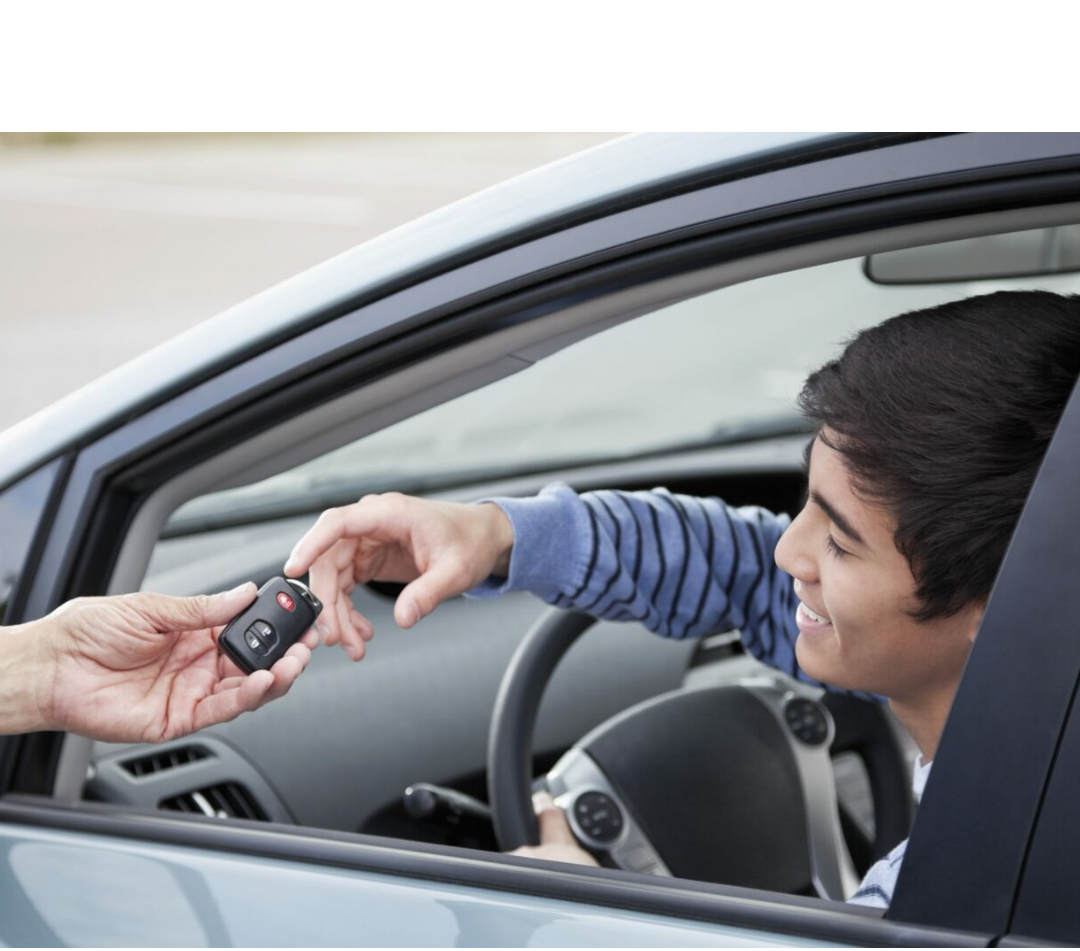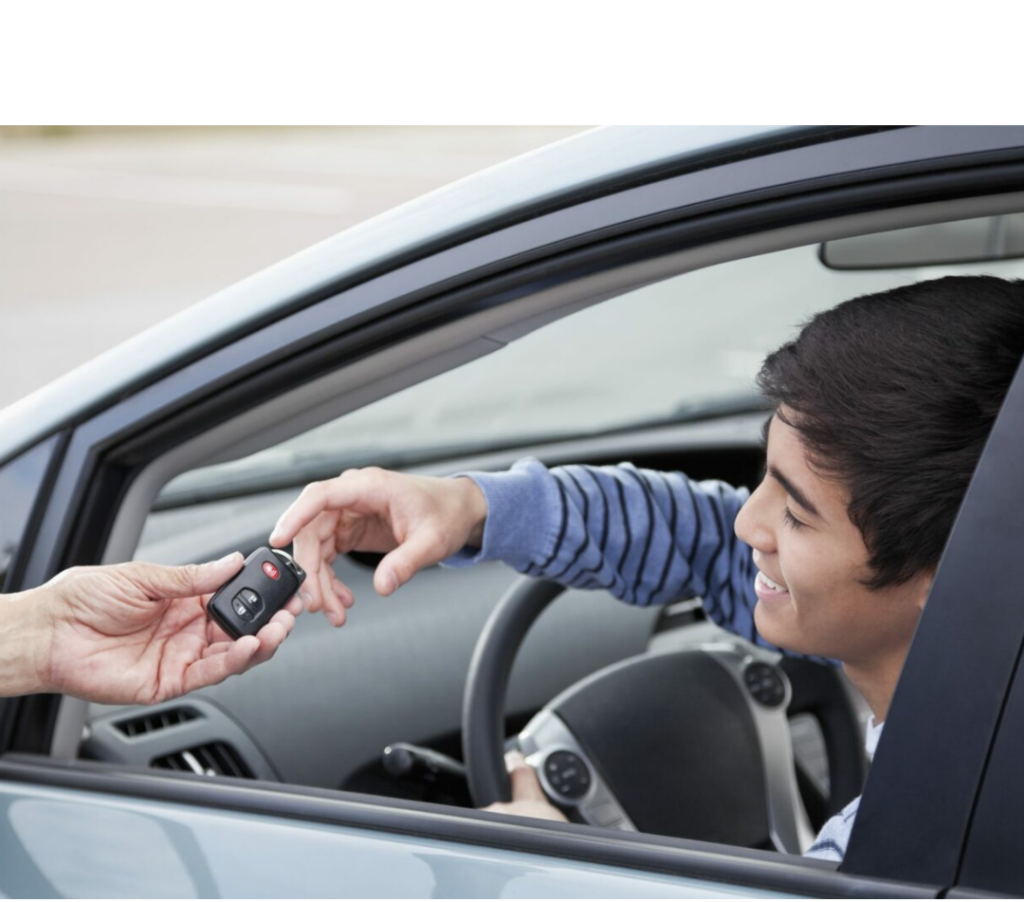 What's the right used car for you?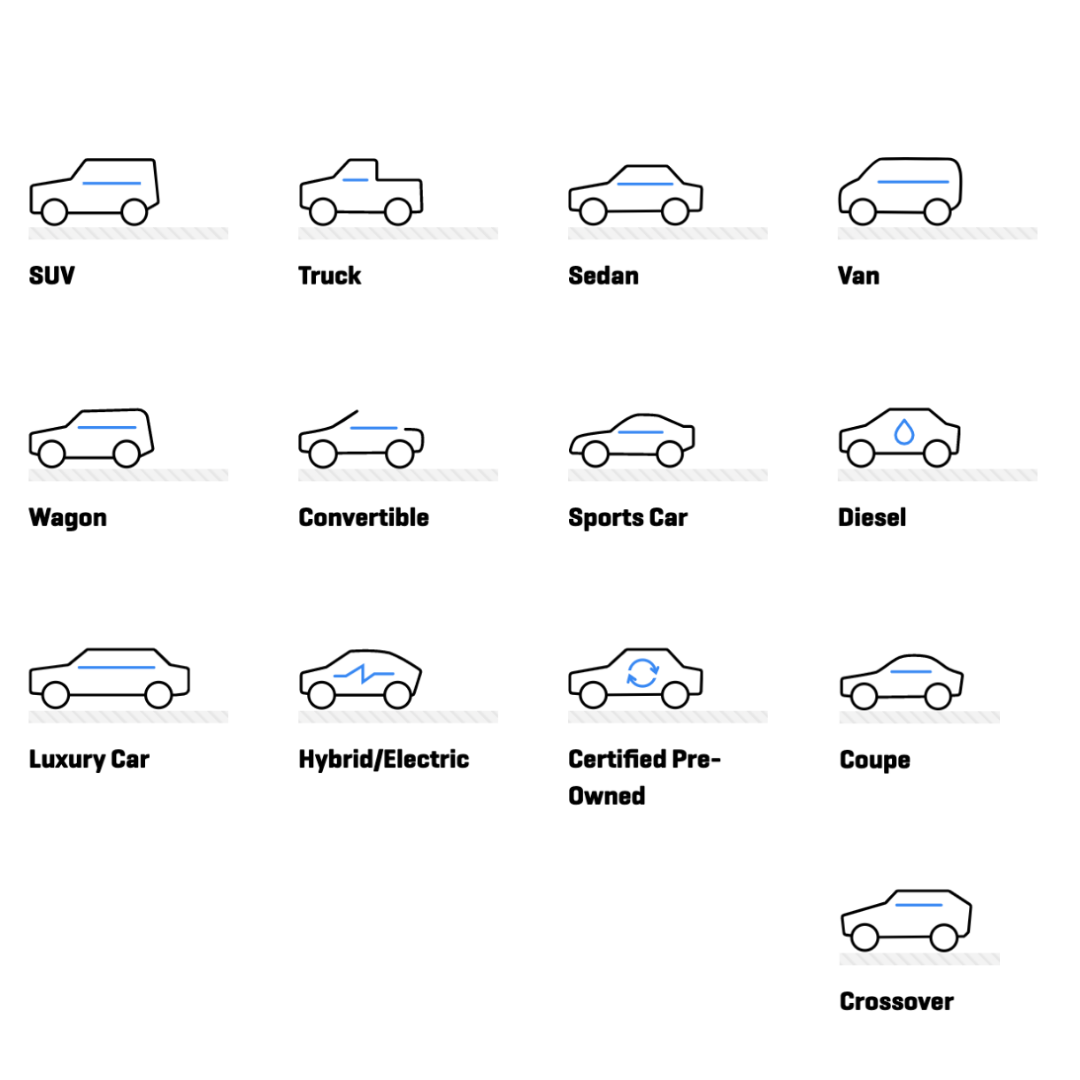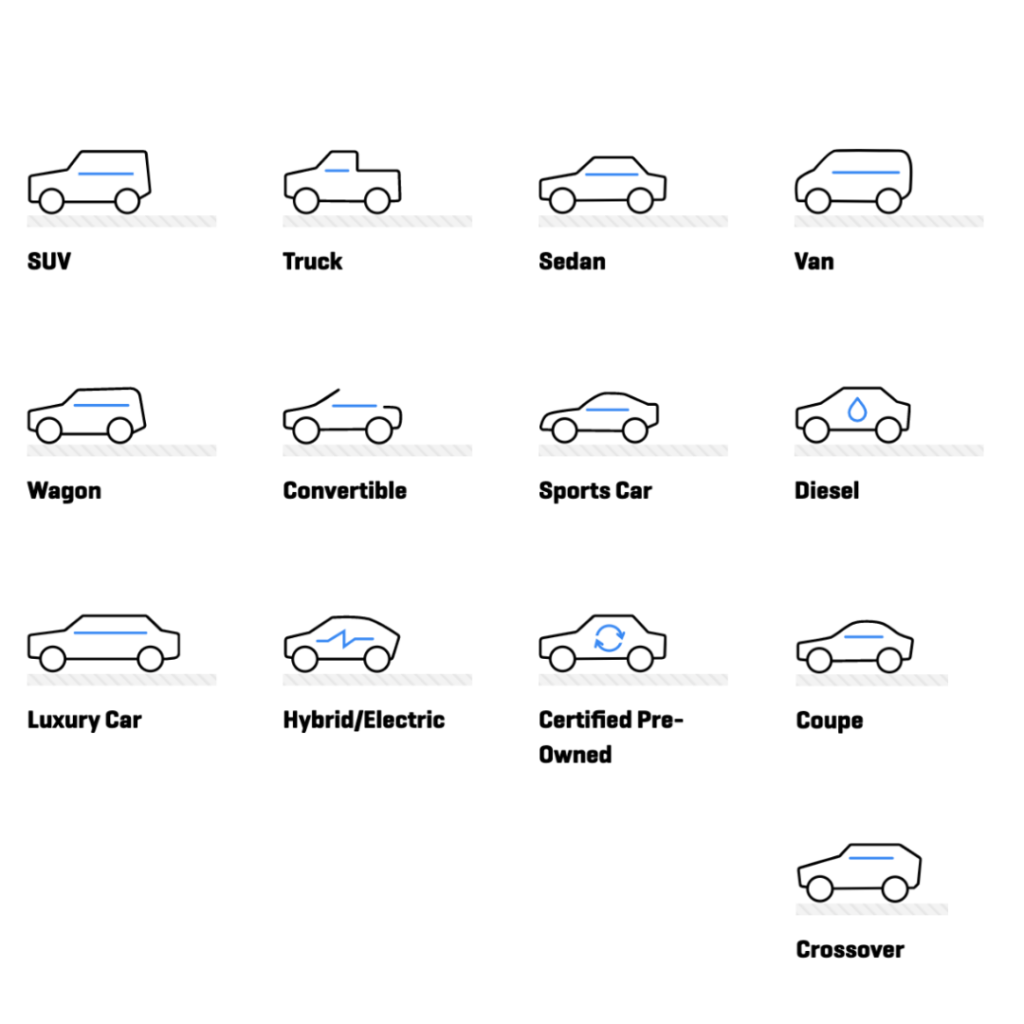 Deciding which vehicle you should buy will depend on your needs, your budget and personal preferences. Consider which features are necessities, and which are luxuries.
Evaluate a car's make/model, price, fuel economy, safety rating, size, driving experience and resale value.
With so many cars on the market, one is perfect for you. Don't rush your process.
If you have any questions you can always ask your friends and family and for a professional advice you can contact us.
Where to look for a pre-owned vehicle ?
With the shortage of microchips market is hotter than ever. After deciding what type of car you want, know the difference between clean title or rebuilt.
Search for a car privately or at a dealership starts online. Gone are the days of driving around, and spending time and energy.
When looking online, check your seller. What kind of reviews and response time they have.
Facebook marketplace are good online platforms to look around.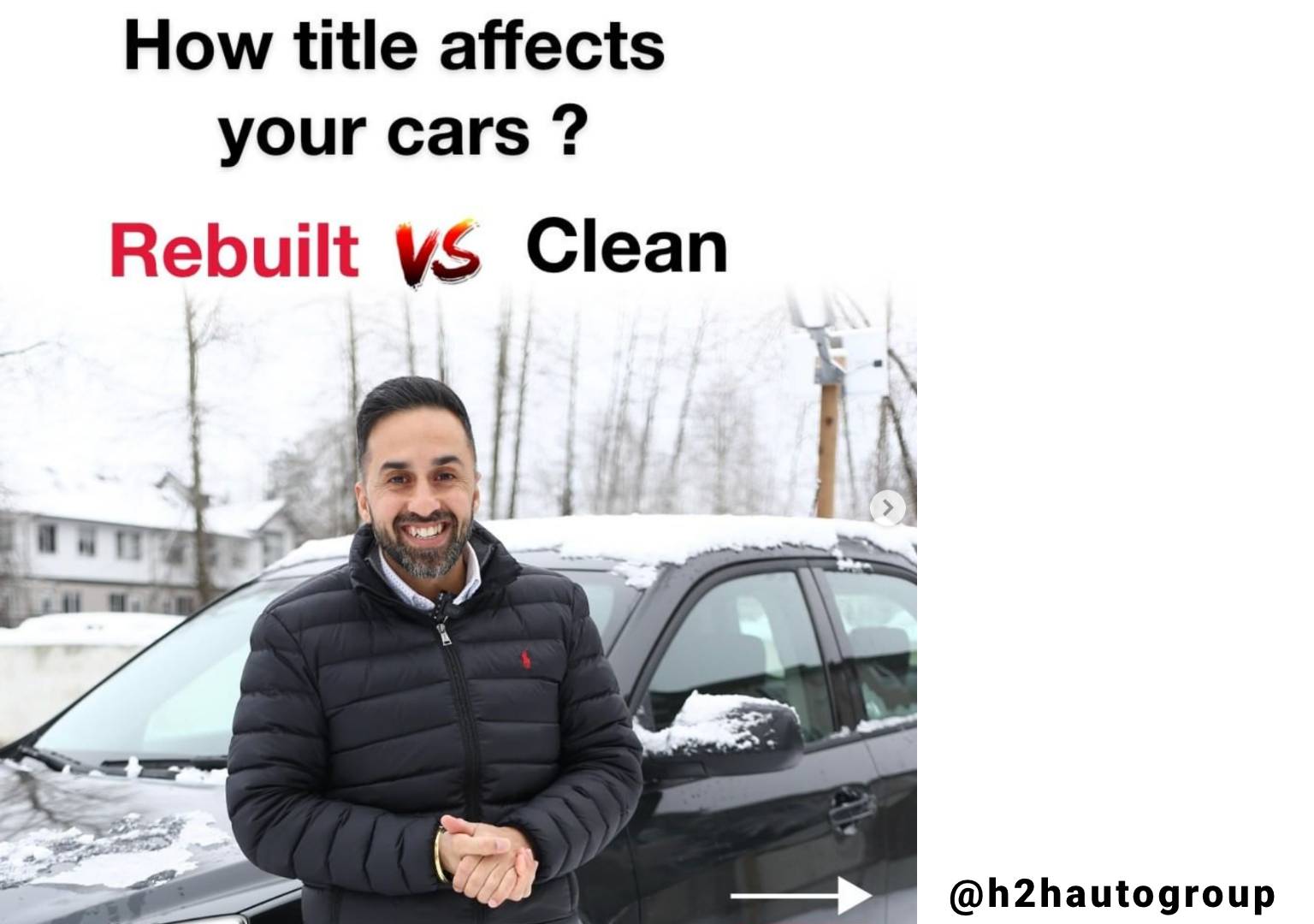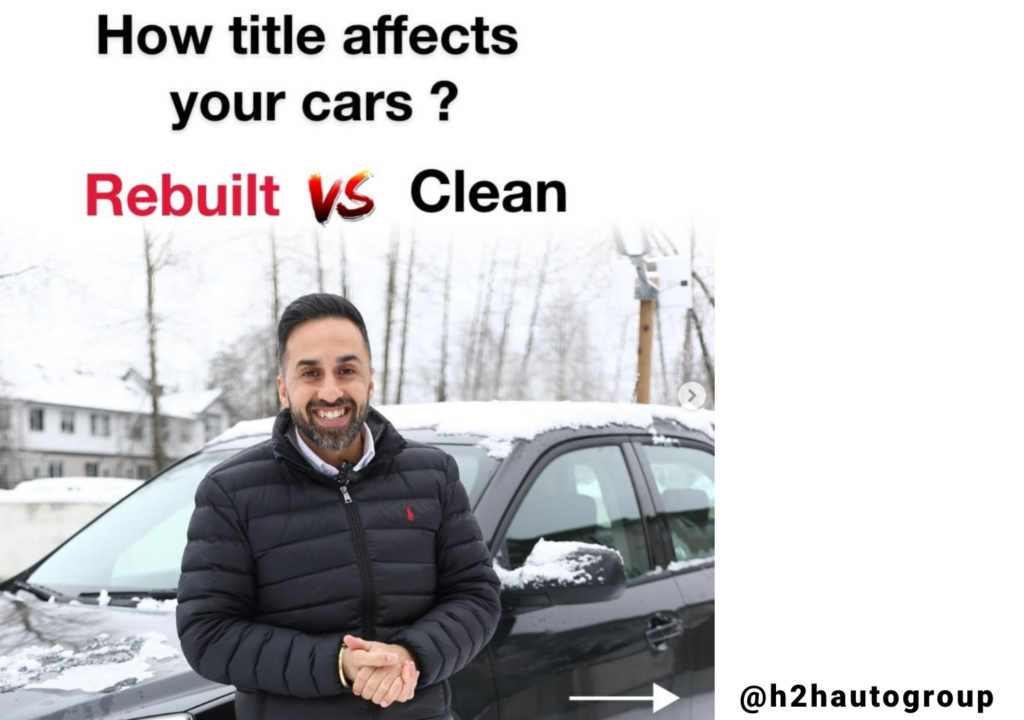 Why is a pre-purchase inspection so important?
A pre-purchase inspection is essential to determine the cosmetic, mechanical and safety condition of a car. A mechanic can help pinpoint any existing conditions as well as highlight potential future issues.
Dealerships are legally required to pass a vehicle through safety inspection before the customer buys it.
Carfax and inspection report is a must have before finalizing purchase.
For all our used cars, we use BC Tires. As a NAPA AUTOPRO Service Centre and designated provincial inspection facility for more than 25 years, they have built a solid reputation on our dependable and affordable service, specializing in preventative maintenance and diagnostic repairs.
Ask your questions ?
This is a perfect time to ask anything that comes on your mind. When going over carfax if you see something that you can't understand you should always bring it up.
Your questions should give you a better picture about :
1. Financing 
2. Car History 
Do you have a specific Question ? Ask us!